Senior Publication Distributorship
Location: Territories Available throughout Florida
Price:  $30,000 license fee
Own your own publication focused on seniors.  Senior Life Publications has been publishing a monthly magazine focused on seniors in Southwest Florida for over four years.  With the tremendous success they have had, they are interested in expanding throughout Florida by offering distributorships. 
Florida has more than 4 million people who are 60 or older.  With this number representing approximately 30% of the population in the state, this is a large target audience for many businesses.  This list includes retirement communities, physicians, rehab centers, funeral services, and entertainment businesses targeting seniors, to name a few.   
Senior Life Publications will provide training on all facets of the business including prospecting, sales presentations, networking, growing a database, advertise design and more.  While you are in the start-up phase they will also spend time with you in your local market to assist with presenting to potential advertisers.
This opportunity offers a low-cost investment with tremendous revenue opportunities.  Unlike most franchises or business opportunities, this business has very little overhead since it is home-based, requires no employees, and has no type of inventory. This business also provides residual income from long-term advertising clients.  Since it is not a franchise, there are no royalties.  Your expenses would be limited to publishing and distribution fees.
If you would like to own a business where you can be involved in your local community, have a flexible schedule, and build a career focused on the senior market, please complete the form below.  We would enjoy speaking with you further about the opportunity.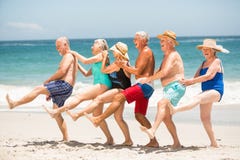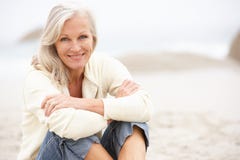 Inquire about this franchise
DISCLAIMER: The information provided on this website, including in any attachments and/or links contained in this website, is provided AS-IS without representation or warranty of any kind, express or implied National Franchise Resales, or any of its representatives. Prospective buyers are encouraged to seek legal, tax, and accounting advice from licensed provider(s) prior to making any investment decision. Nothing on this website, including any attachments and/or links contained on this website, constitutes tax, accounting and/or legal advice.